 WE BELIEVE THAT TOGETHER, WE CAN END ADDICTION.
ONE PERSON AT A TIME…
Abundance Behavioural Health is dedicated to ending the pain and suffering of individuals and families impacted by addiction and the massive costs and lost opportunities addiction inflicts on society.
Dream Big. Do the Impossible.
It is a huge problem the world is facing today and we know there is a better way. We hope you will join us, as we won't / can't do it alone. One step at a time we can and will get there though.
"It always seems impossible until it is done". – Nelson Mandela
Since the beginning of time, we have sought to improve. We learned to walk on two feet, we invented the wheel, we taught ourselves how to read and write, we discovered electricity, invented the phone and have taken communication to a level we never imagine(d). We discovered penicillin ending infection, put man in the air, and we put a man on the moon. So why would we not be able to find a way to end addiction?
Our mission, to End Addiction, can only happen when we approach addiction through a new and different perspective – with an abundance mindset. Current care models don't always meet the full scope of patient needs through the full range of possible treatments. As a result, individuals often feel lost or hopeless when trying to navigate the current treatment systems. It will take time, a lot of collaboration and leveraging technology to get there but we know we can do it.
To start Abundance is focused on two key areas to bridge the gaps that exist today:
Our platform also allows individualized care plans to be developed in order to fully address each individual's needs. It's not personalized medicine for addiction yet but it is a step on the way.
From the moment someone seeks treatment through the entire recovery process, which continues for life, our platform enables providers and patients to share care plans and other useful information real time, enabling ongoing communication so they don't feel lost.
Three years ago, our founder, an investor in the addiction treatment industry  received a call from a man who was at the end of his rope. He had used his  own funds to send his wife to a rehab he was an investor in.  Professional in-patient care was the chance to get back the life they, and their family, had lost to addiction, and provided hope for the future. She was getting better. Over the course of her time in treatment, she was returning to the woman he remembered and saw a light at the end for the first time in years. He was excited to welcome her home.
When he got to the airport his dreams were destroyed, as she got off the plane drunk – she hadn't even made it home "in recovery" from what everyone thought had been a successful treatment stay . While an extreme example this wasn't really an outlier. Industry wide the unspoken truth is only (* Statistic like 30-50%) of people going to treatment stay in recovery. This sparked something , he wanted to understand what went wrong, and more importantly what could be done to change it. He never wanted anyone to have to go through that again. The desire was to create something new, beyond adding some new best practices.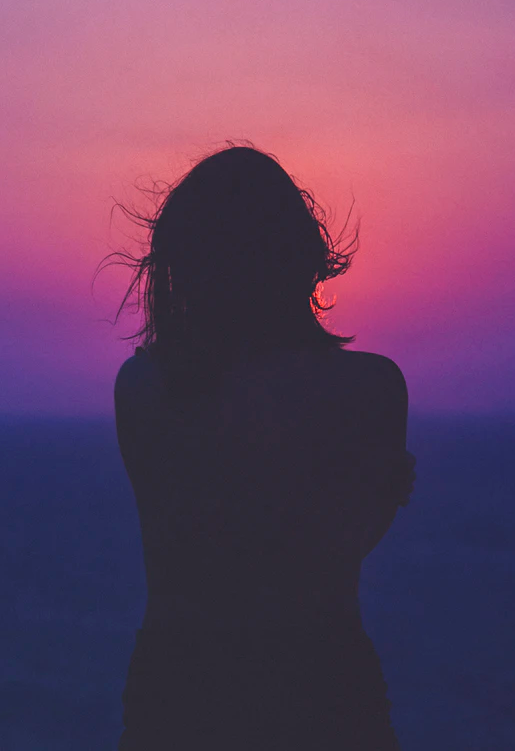 In December 2018  the experts came together to see how we could do better / improve how we might be able to end addiction. It was then that we created our MTP (Massive Transformative Purpose) to actually end addiction. From there, a year long exercise of learning, planning and applying the thinking and tools of Exponential Organizations, designed to create a 10X – 100X improvement in the status quo unfolded.
During that workshop, Samantha Yarwood, former Director of Marketing for Starbucks EMEA, who at the time was working in Strategy & Innovation at Nestle was a participant. As part of the Master's Change (EMC) program at INSEAD, there is a requirement to job shadow a fellow classmate.
Leaving the two day session, Samantha knew she had to be part of this. Although she didn't have any experience in this industry, her years of experience understanding consumers, developing strategy and programs based on insights and working as an intrapreneur, she knew would be valuable in supporting the thinking to change the path of people and their families that suffer due to addiction. Samantha inserted herself into the planning and eventually stepped in as the co-founder of a new initiative designed to achieve the Massive Transformative Purpose (MTP) to End Addiction.
Abundance Behavioural Health
Co-located with our partner Careteam at JLabs
Copyright 2020 | Abundance Behavioural